testimonials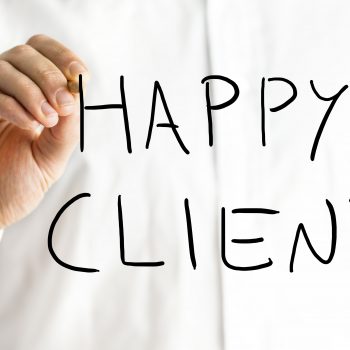 After just 3 months together we made more progress than our previous agency had in 10 months. This growth in performance after such a short period has far exceeded our expectations. It seems rare that an agency can offer such a good service and terms at the same time.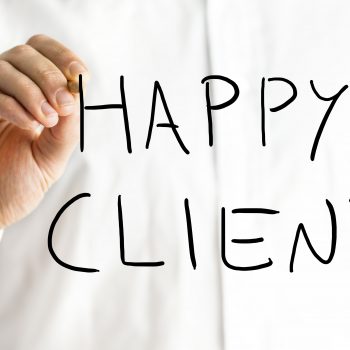 We've been very impressed with iTransparity's great skills of search engine ranking and SEO and the evolution to keep ahead of the changing SEO environment. We rely on them for all our websites rankings to always beat the competition and move us to number one. Great Job, Wonderful Team!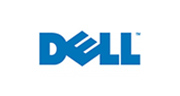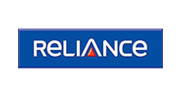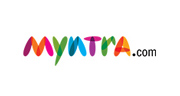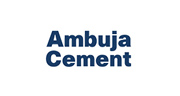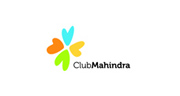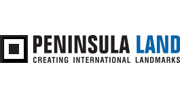 Would you like to speak to one of our financial advisers over the phone? Just submit your details and we'll be in touch shortly. You can also email us if you would prefer.
HQ-India
155/D, Mangalam Building,
Jain Society,
Sion(W),
Mumbai-400022
Mumbai
Unit No F-3, 1st Floor,
Shanti Nagar Industrial Estate,
Vakola, Santacruz East,
Mumbai 400055.
Bengaluru
#818/A, 17th F1 Main Road, Koramangala 6th Block, Bangalore 560095